You know how they say that India is the land of festivals? Well, they just might be right. The month of October promises to bring you a mad rush of sights and sounds! Music festivals have lined up, but based on their reception last year, The GoMad  festival is definitely one to look forward to. Inaugurated into existence in 2012, the 3 day music and art extravaganza conjures up images of a Thai full moon party coupled with an ambience reminiscent of Woodstock.
The concept, to situate the festival in a different location every 2 years, brings it this time to the magical hills of Ooty where one can expect to be serenaded by Neel and the Lightbulbs or headbang to Inner Sanctum while draped in the beauty of the Nilgiris. The organizers have something similar in mind when they say "We strongly believe that 36 hours of dancing in the moonlight and rocking through the dawn is a spiritual awakening that can break through barriers, move people and bring them together." The three days, October 25th to 27th seem to promise a detoxification of whatever stress life chooses to throw at you!
GoMad has outdone itself in collecting the Who's Who of the Indian music scene like Parikrama, Agam, Emergence, Parvaaz, Baiju Dharmajan, Inner Sanctum and Bevar Sea among others as well as a much looked forward to grand finale with reputed dancer Shobhna taking over the stage but it doesn't just end with some bigwig names. The organisers, bent on providing a complete artistic experience have collected a most eclectic group of performers. Genres vary to rock to pop to metal to jazz to prog to plain non-definitive melodies.  One can only imagine the flows and breaks of guitars and drums while standing drenched in the cool comfort of Fernhill Palace Grounds, Ooty.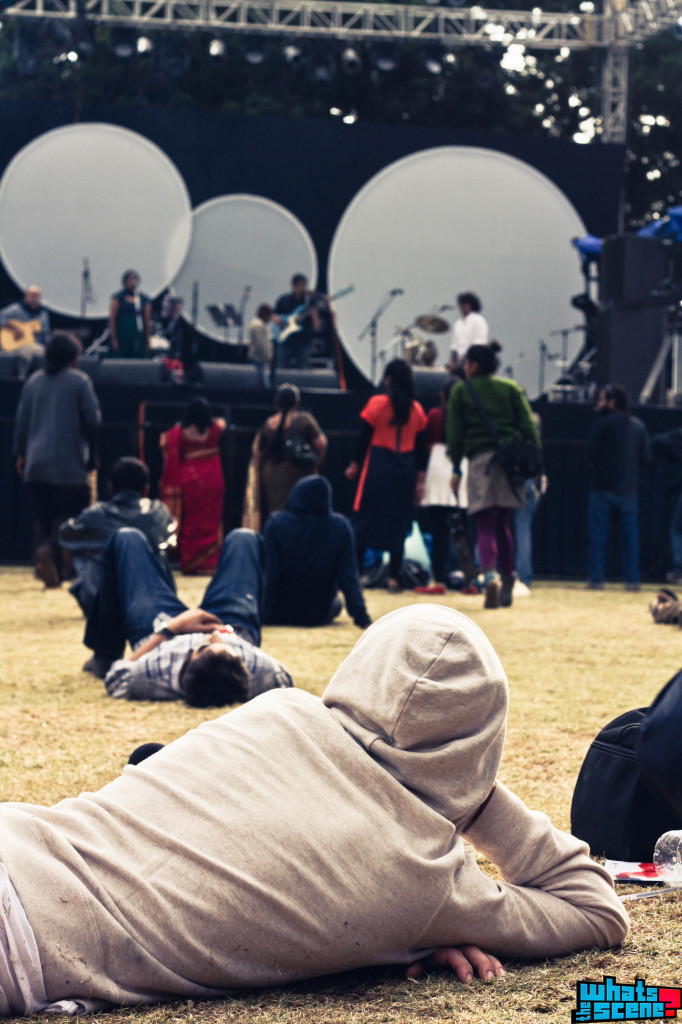 But quite apparently GoMad isn't just about the music. Any time you want a break, you can stroll over to the bazaar or the food court, participate in the drum circles (yes, there will be drum circles), take a look at the various art installations or spend an hour  making music of your own at the 'Jam Base'. And yet again, this doesn't come close to completing the list of all that this carnival will offer.
Despite hiccups earlier this year which caused the festival to be postponed from May to October, GoMad chooses to bring you with much to look forward to. So, arm yourself with some woollens for a good time and discard some worries to be in a better place for three days in Ooty.